IACD REGIONS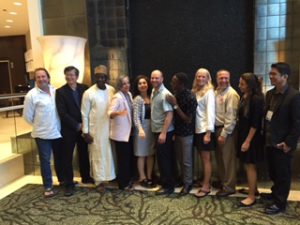 IACD is a global association working across eight regions, each with up to two Board members designated as IACD Regional Directors. (You can find brief biographies of each Board member on the ABOUT page of the website, Dropdown Board Members).
President, Paul Lachapelle (paul.lachapelle@montana.edu)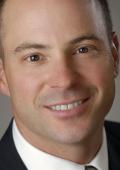 and Treasurer, Rob Gregory (rob.gregory@iacdglobal.org), 
are responsible for ensuring that the work of the regions fits with the 2016-20 Strategic Plan and for overall financial oversight.  Paul chairs the full Board and he and Rob co-chair the Executive and Finance Committee.
North America
Connie Loden (cloden@thenewnorth.com)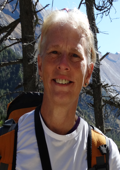 Greg Wise (greg.wise@ces.uwex.edu)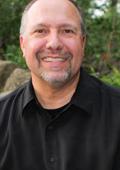 South America
Ursula Andrea Harman Canalle (ursula.harmancanalle@uq.net.au) 
South Asia
Anita Paul (apaul@grassrootsindia.com)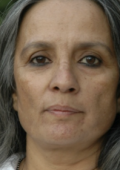 South East Asia
Wowee Dollente (wowee.dollente@delasalle.ph)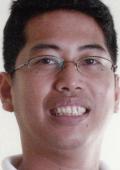 East Asia
KK Fung (kkfung@hkbu.edu.hk)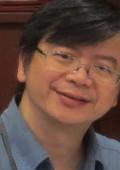 Middle East and North Africa
Maryam Ahmadian (marydian50@gmail.com)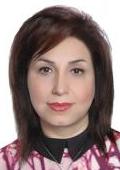 Sub-Saharan Africa
Muhammad Bello Shittu (shitumbshitu2@gmail.com)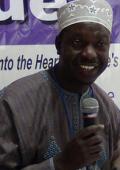 Tony Kimbowa (tonymakayu@gmail.com)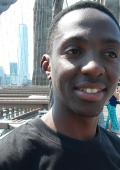 Europe (including Russia)
Anastasia Crickley (anastasia.crickley@nuim.ie)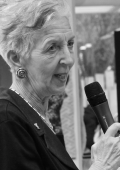 Colette McGarva (colette.mcgarva@south-ayrshire.gov.uk)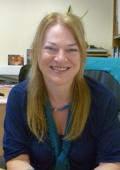 Oceania
John Stansfield (jstansfield@unitec.ac.nz)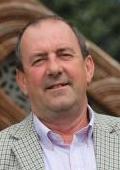 Dee Brooks (dee@jeder.com.au )  
Regional Directors are also responsible for representing IACD with networks and associations of community developers within their region and for managing the work of Country Correspondents (see below).
National and Regional Community Development Associations
In some global regions there are already well established CD associations/networks. These are independent of IACD, but we seek to forge close partnerships with them and, whenever possible, we would only organise our international and regional events in those regions in partnership.
Since 2001 we have been developing partnership agreements with several regional/national associations. Our first was with the U.S. Community Development Society in 2001 (which we renewed in 2015. Picture below of IACD President, Charlie McConnell and CDS President, David Lammie signing the MoU in Kentucky, USA). http://www.comm-dev.org/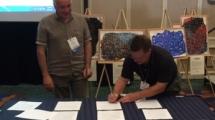 Others include the European Community Development Network (EuCDN) http://eucdn.net/; the Hungarian Association for Community Development (HACD); the Scottish Community Development Network (SCDN) http://www.scdn.scot ; the Aotearoa/New Zealand Community Development Association (ACDA) http://www.aotearoacommunitydevelopmentassociation.com/about-us. and the Nigerian Association of Community Development Practitioners.
In 2014/15, we had a short life task group co-chaired by our then Vice Presidents Stuart Murdoch and Randy Adams, that oversaw a mapping exercise to try to discover how many active national CD associations/networks there are around the world, together with a survey of how many undergraduate degree programmes there are that claim to be about community development. We identified well over a thousand degree programmes that included CD as a major or significant part of their degree,. However we were only able to identify around thirty active national CD associations. The research discovered that in some countries CD associations/networks had existed but were now defunct.  You can download the report of IACD's mapping study that was presented at our 2015 AGM. http://Download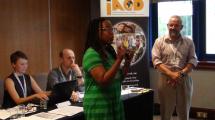 IACD is very committed to supporting national CD networks and we are keen to post information about their activities on our website and Facebook site.  If you are involved in a national CD network in your country, please make contact with the IACD Regional Director, above, covering your area. Alternately contact info@iacdglobal.org
Country Correspondents
Since 2015, we have also been piloting having Country Correspondents in as many countries as we can, who will send us information and news about what is going on in their country. If you would like to become an IACD Country Correspondent, you must be a fully paid up IACD member. Country Correspondents are responsible for feeding in to Regional Directors news about what's going on in community development in their country. We are very keen to encourage IACD members to become correspondents for their country. The post is unpaid, as are all Board members. If you would like to become a Country Correspondent and we have a vacancy for your country, please contact Paul Lachapelle, IACD President or the respective Regional Director for your country.