Study Visits and Practice Exchanges
In 2017 we are running a Practice Exchange visit to the Andes in South America.
In 2016 we ran two Practice Exchange visits. One to India and one to Nepal.
The theme of these was around the UN Sustainable Development Goals and Sustainable Communities: integrating social, economic, environmental and cultural aspects of community-led development. The programme is a combination of field visits, seminars and facilitated reflection, where upwards of 20 community developers, practitioners and scholars from around the world visit projects and practitioners in situ.These trips are tremendous value for money. We try to keep costs down, but also we try to offer good residential accommodation where the group can spend time together after the field trips to reflect.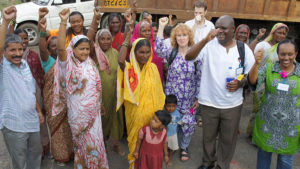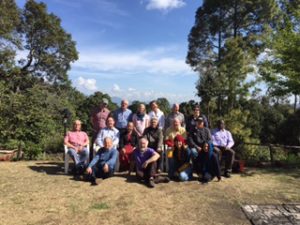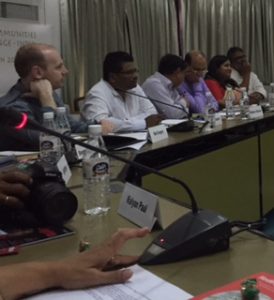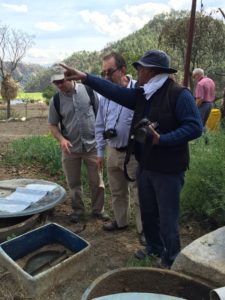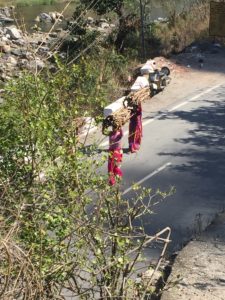 In 2017/18 we are planning two new Practice Exchange programmes, one to East Asia and one to South America. Further information on these will be posted to members and on the website and Facebook site. Registration will open later this year.
For a taste of what an IACD Practice Exchange is like take a look at the Summer issue of Practice Insights magazine, where we have a centre page feature about the India and Nepal visits. The Special SDG issue published in December 2016 also includes an article about one of the visits we made.
oh, and we also have lots of fun!!!