WELCOME TO THE IACD WEBSITE.
If you are not already an association member, please join us. We are a growing network of people and organisations around the world committed to supporting community development practice and scholarship.  We have members from over fifty countries and close links with national associations supporting community development.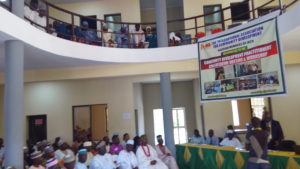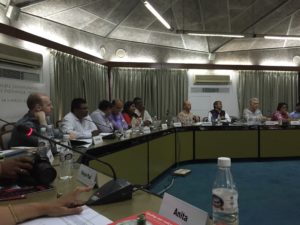 This website tells you more about the association's work. How it is organised, who are the members of its international Board, the types of services and activities we provide for members, the many opportunities we organise for community developers from across the world to come to learn and work together.
Community development professional practice and scholarship as a discrete area goes back to the 1960s and much of this has been initiated by IACD members. IACD members work for governmental, non-governmental and educational agencies. Unlike the teaching, social work and legal professions, those working in community development have an enormous range of job titles. Many indeed could be doing community development work as a part of their work as teachers, health educators, architects, environmentalists, social workers.
Community development practitioners in rural and urban areas, working in localities, with communities of interest or identity can be quite isolated in their work. This is why IACD was established and why, at a time of enormous uncertainty and change, we need to support each other, to support people and planet.
We do hope you will join us.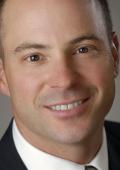 Paul Lachapelle
President
Vision and mission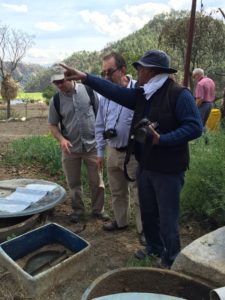 IACD's vision is to promote human rights, equality and social justice, participative democracy, and sustainable development through the promotion of good quality community development policies and practice
Our mission, as the recognised international professional association, is to support our members around the world and more widely the discipline of community development to work towards this vision.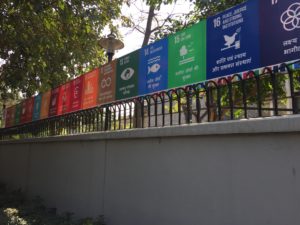 Our priorities for 2016-2020:
1. To advocate for the discipline and the methods of community development.
2. To support and engage with members and the field by promoting and providing quality international practice exchanges, conferences, continuing professional development support, website resources, publications, research and policy analysis, and commentary.
3. To promote regional and country fora and support frameworks for community development practitioners (fieldworkers, managers, academics, and students) around the world.
4. To ensure the short, medium, and longer term sustainability of IACD.
IACD's Strategic Plan
IACD's new Strategic Plan for 2016-20 can be found both below and here: Strategic Plan 2016-2020.
Attachment
iacd_strategic_plan_2016-2020_final.pdf  398.27 KB
Our working language is English, but we publish our Quarterly Newsletter also in Chinese Mandarin, Hindi, Arabic and Spanish.